State Museums and Archaeological Sites in Tuscany: Enjoying art and culture for free once a month
Ever wondered if there's a way to visit the beautiful State Museums and Archaeological Sites in Tuscany without spending a cent?
Some of them adhere to the 'Domenica Al Museo 2018' initiative and offer free entrance on the first Sunday of each month:
March 4, 2018
April 1, 2018 (Easter, check openings and times on a case by case basis)
May 6, 2018
June 3, 2018
July 1, 2018
August 5, 2018
September 2, 2018
October 7, 2018
November 4, 2018
December 2, 2018
We have visited the National Archaeological Museum in Firenze and it was absolutely worth it!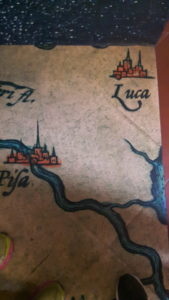 (Lucca on an ancient map)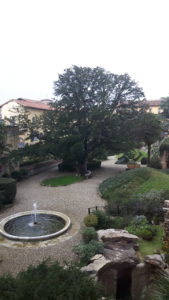 (The inner garden with reconstruction of an Etruscan Tomb)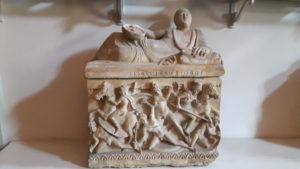 (Etruscan Tombstones)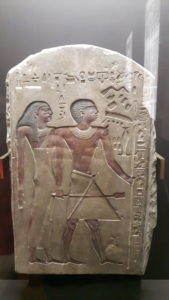 (Egyptian masks and stones… and mummies)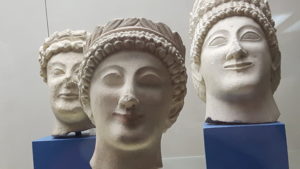 (Greek artworks)
For the full list, please refer to the below link:
https://www.discovertuscany.com/tuscany-museums/state-museums-in-tuscany.html
Don't miss it!